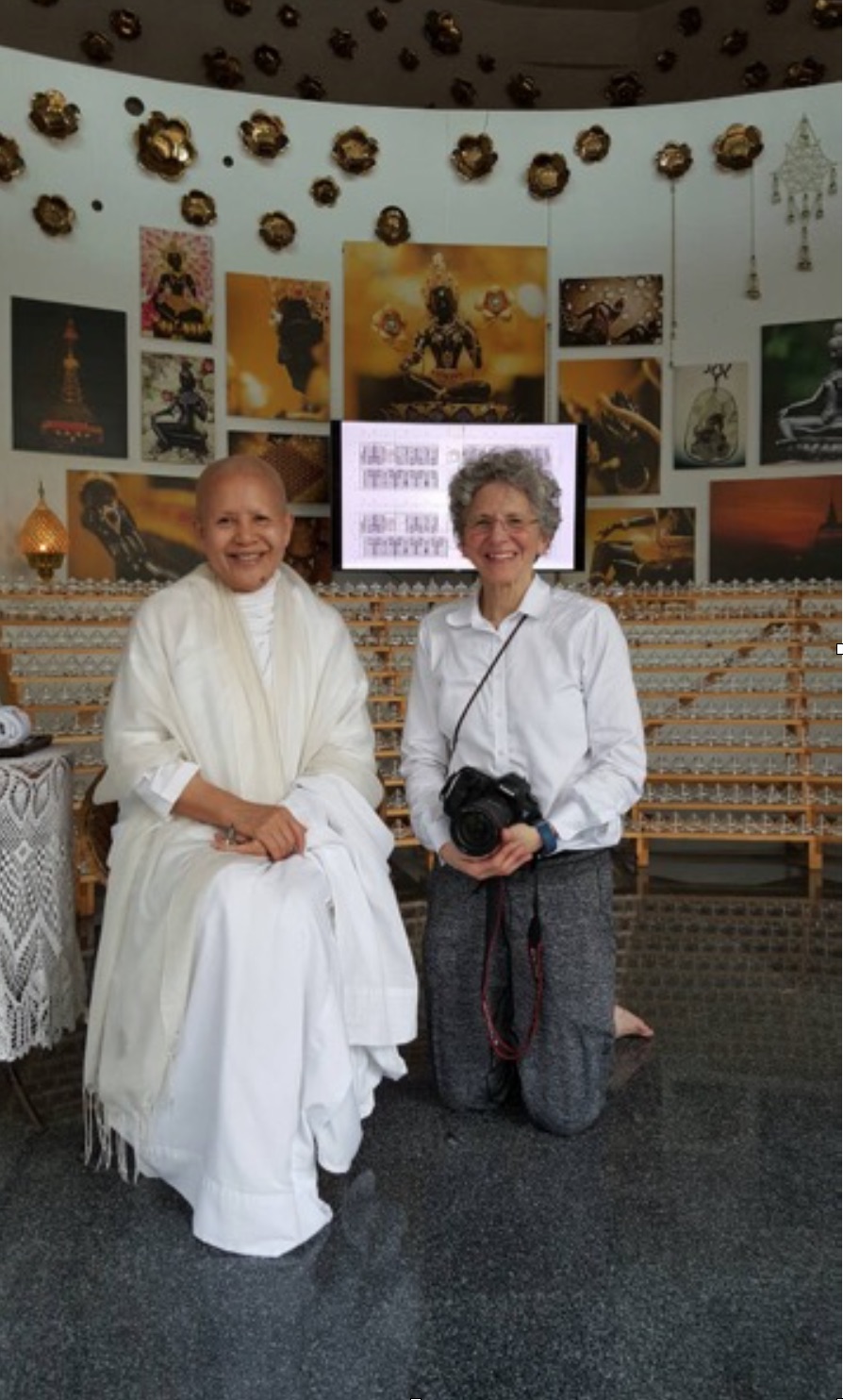 Sande Zeig
Director & Producer
Sande Zeig directed and produced five films including the short CENTRAL PARK, which premiered at Sundance in 1994; a feature THE GIRL, based on a short story by French writer Monique Wittig in 2001, which premiered at Toronto and Berlin; the documentary SOUL MASTERS: DR. GUO & DR. SHA, released in 2008; APACHE 8, a documentary about Apache women firefighters, broadcast on PBS in 2011; and SISTER JAGUAR'S JOURNEY completed in 2015, which tells the story of a Dominican nun who finds peace and forgiveness through plant medicine in the Amazon rainforest.
Zeig was the Founder and President of Artistic License Films, a film distribution company that distributed over a hundred films including films by Ismail Merchant, Michel Negroponte, Jim Stark, Kore-eda Hirakazu, Theo Angelopoulos, Fridrick Thor Fridriksson, and Jeanne Jordan and Steve Ascher.
Our Story of the film
In March 2017, I arrived in Bangkok from Beijing. I had five days before traveling on a humanitarian trip to Bhutan. The CEO of my company knew Venerable Mae Chee Sansanee and suggested I stay at Sathira Dhammasathan.  I arrived at 3:00 am and was welcomed by five nuns. The next day I was invited to meet Ven. Mae Chee Sansanee, who is recognized as the Spiritual Leader of Thailand.  Since I'm a filmmaker, I joined their media crew for their activities. I was so touched by the experience, I wanted to share it with the English-speaking world.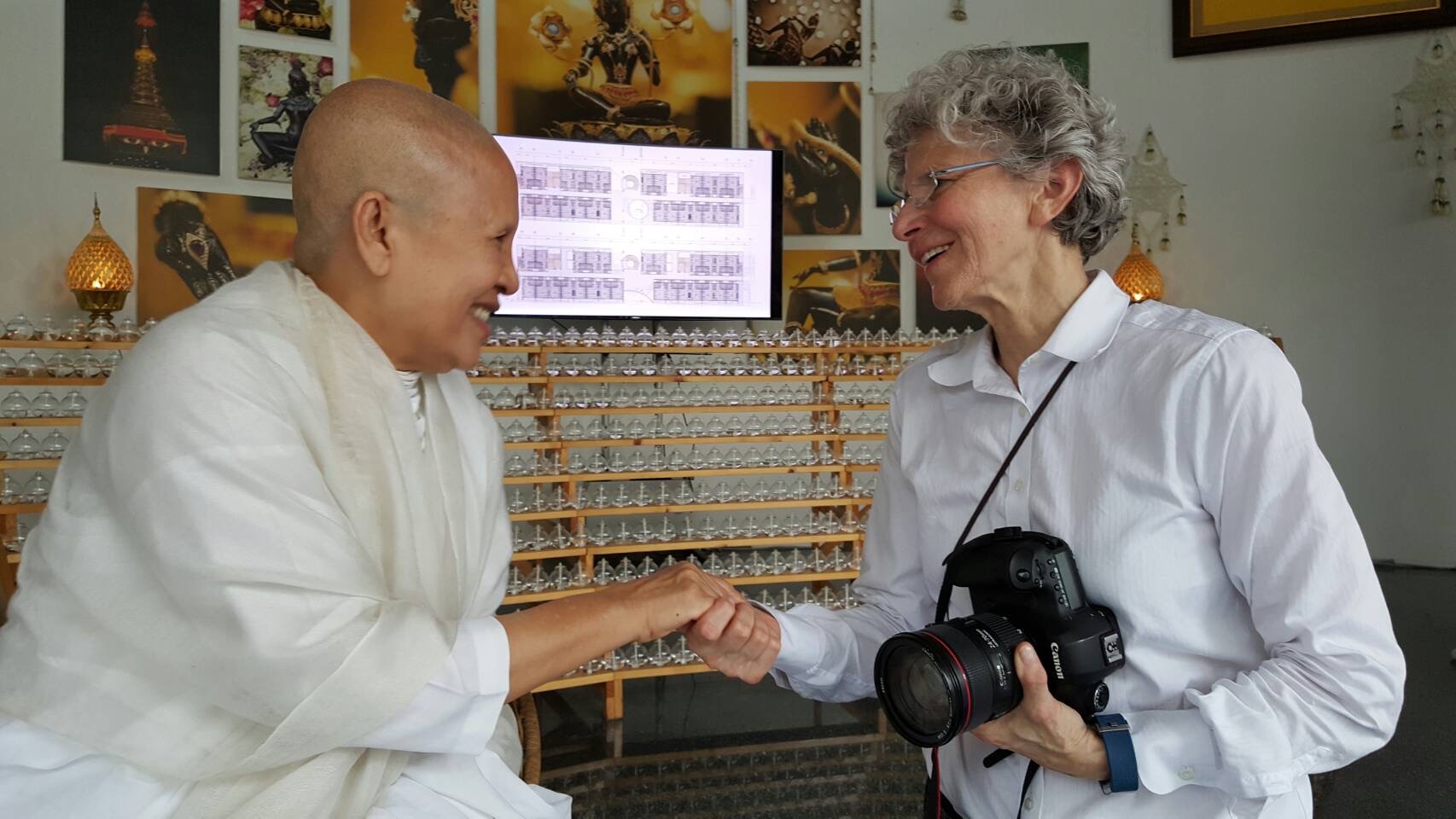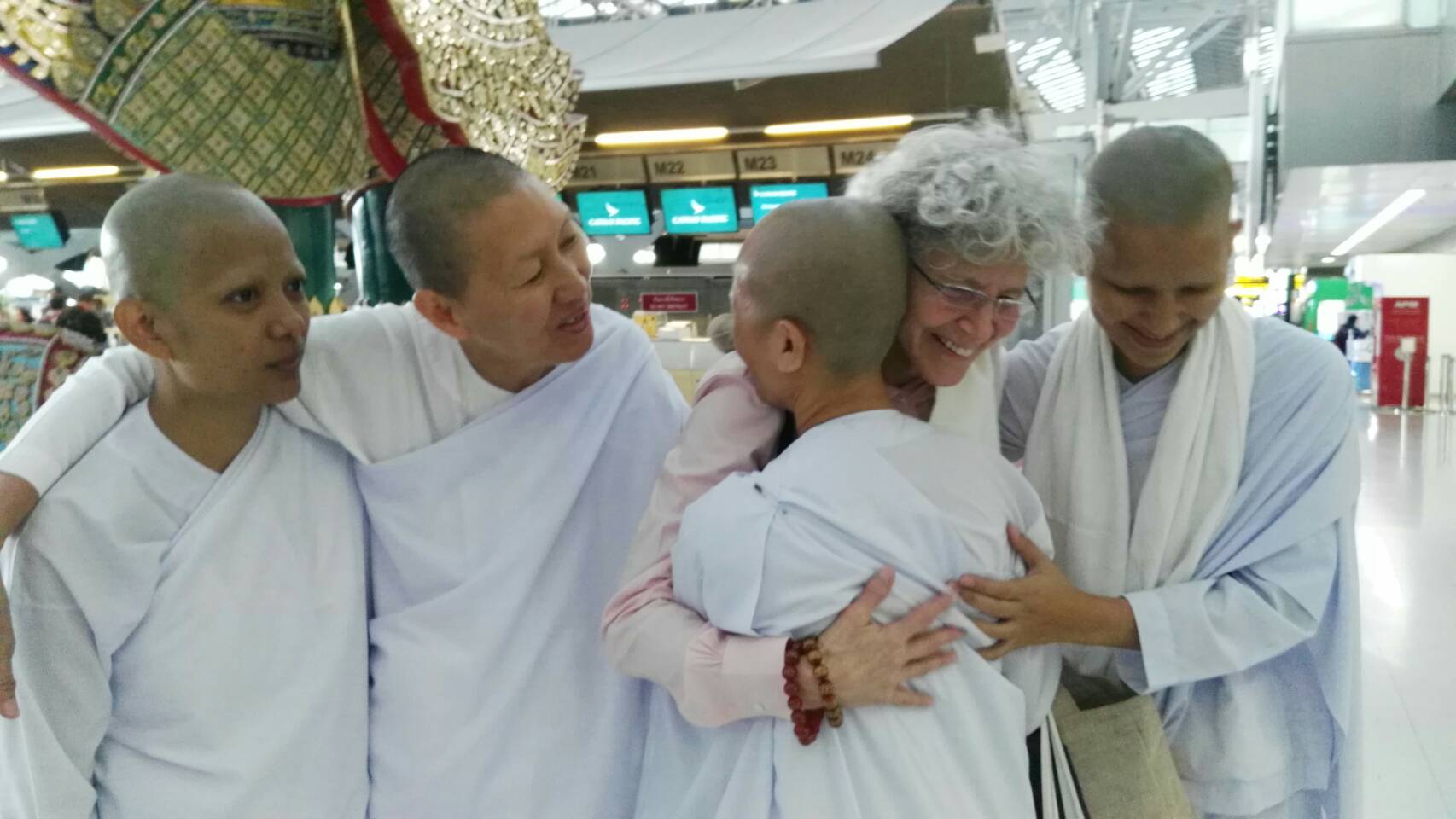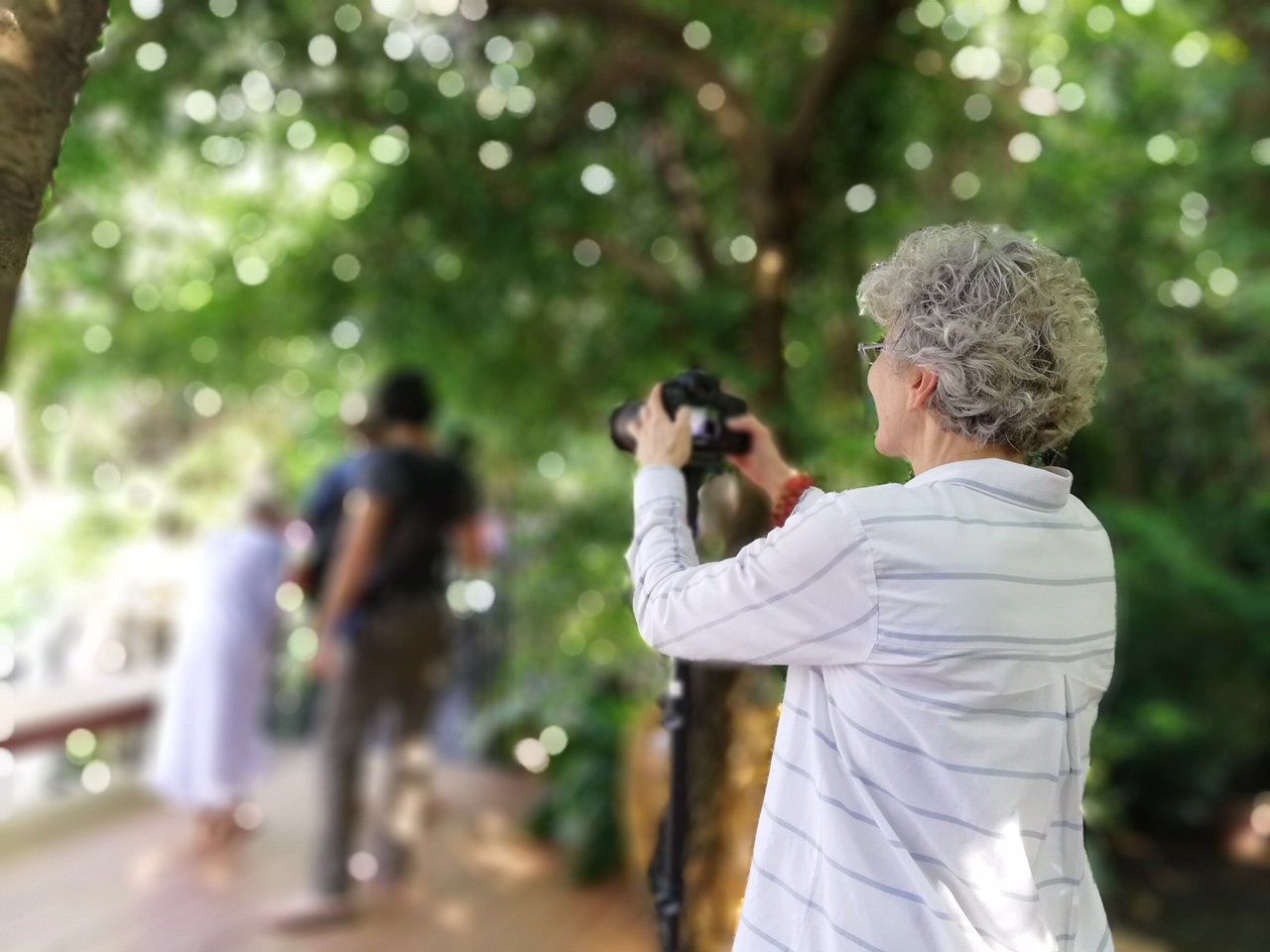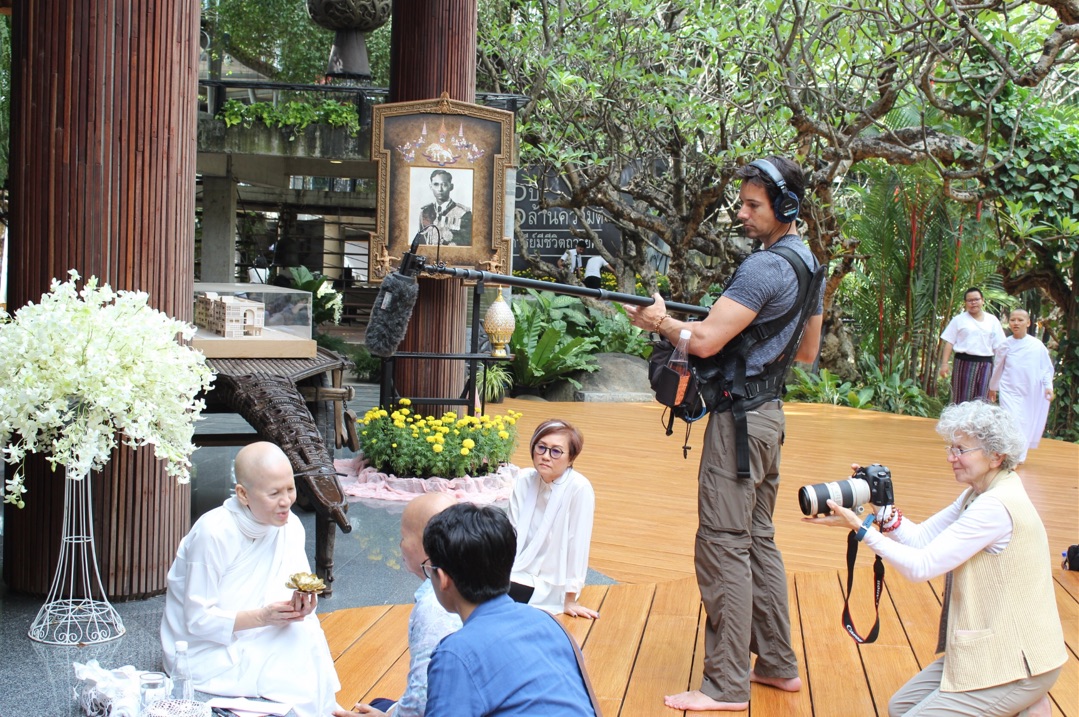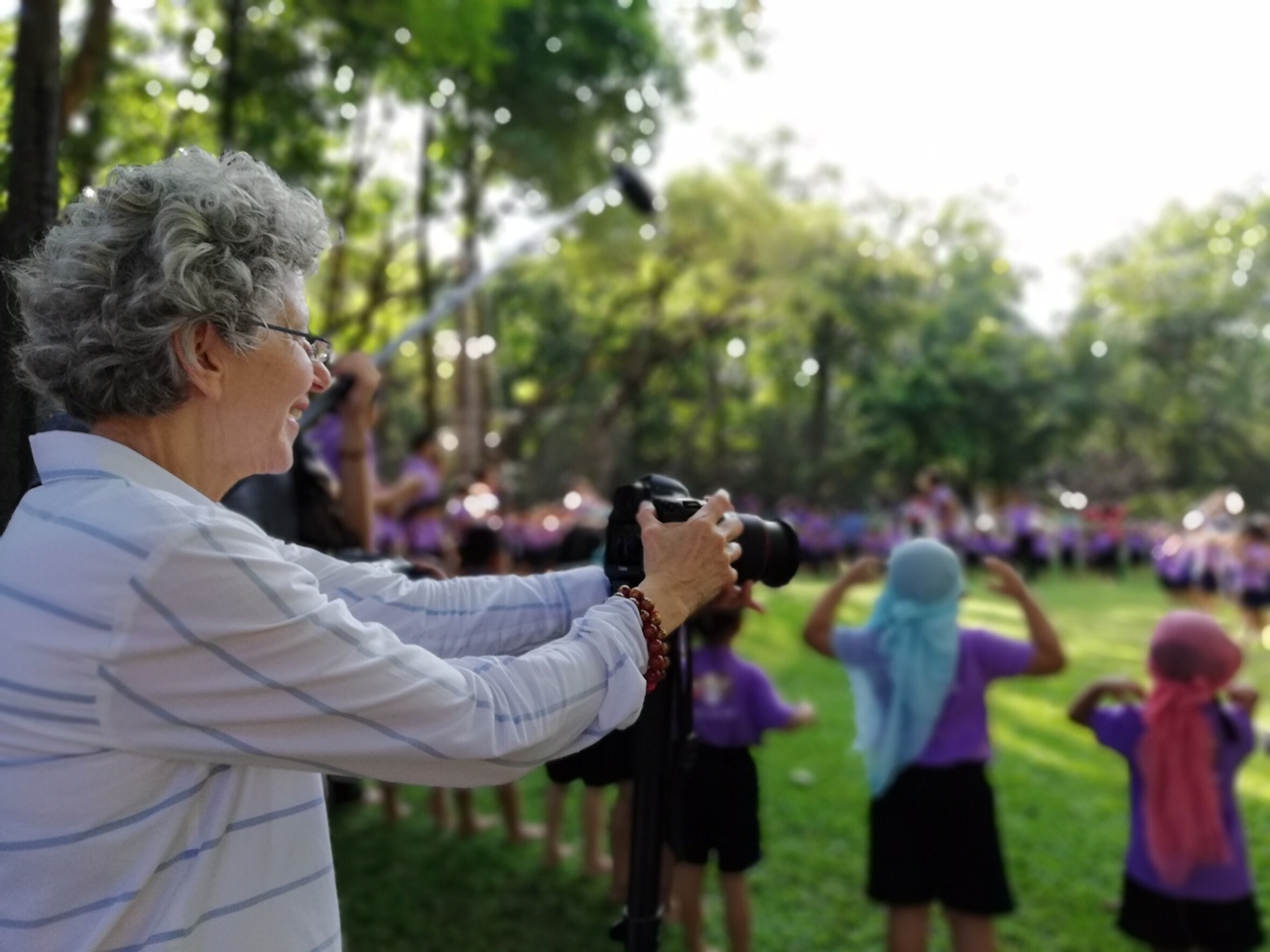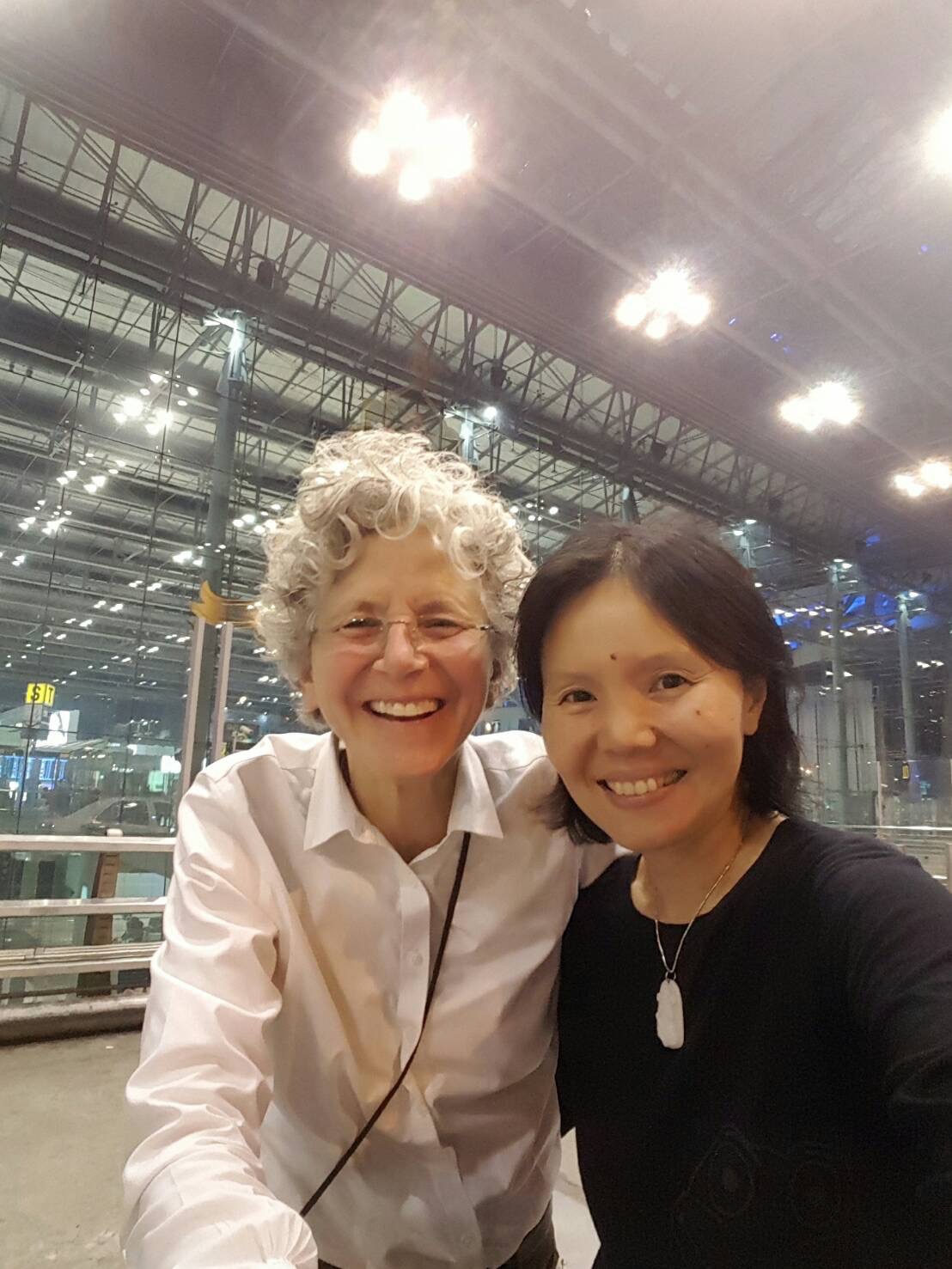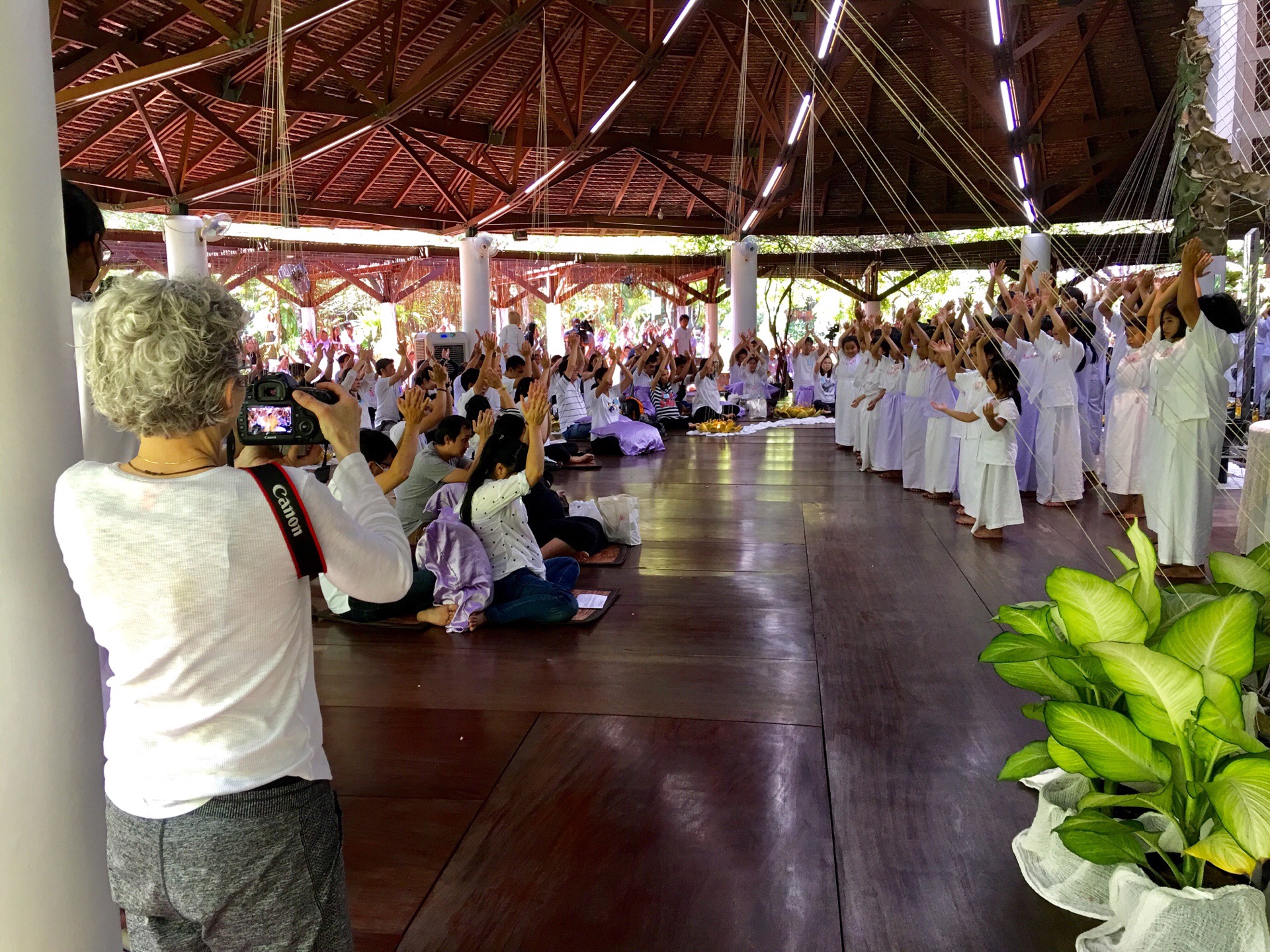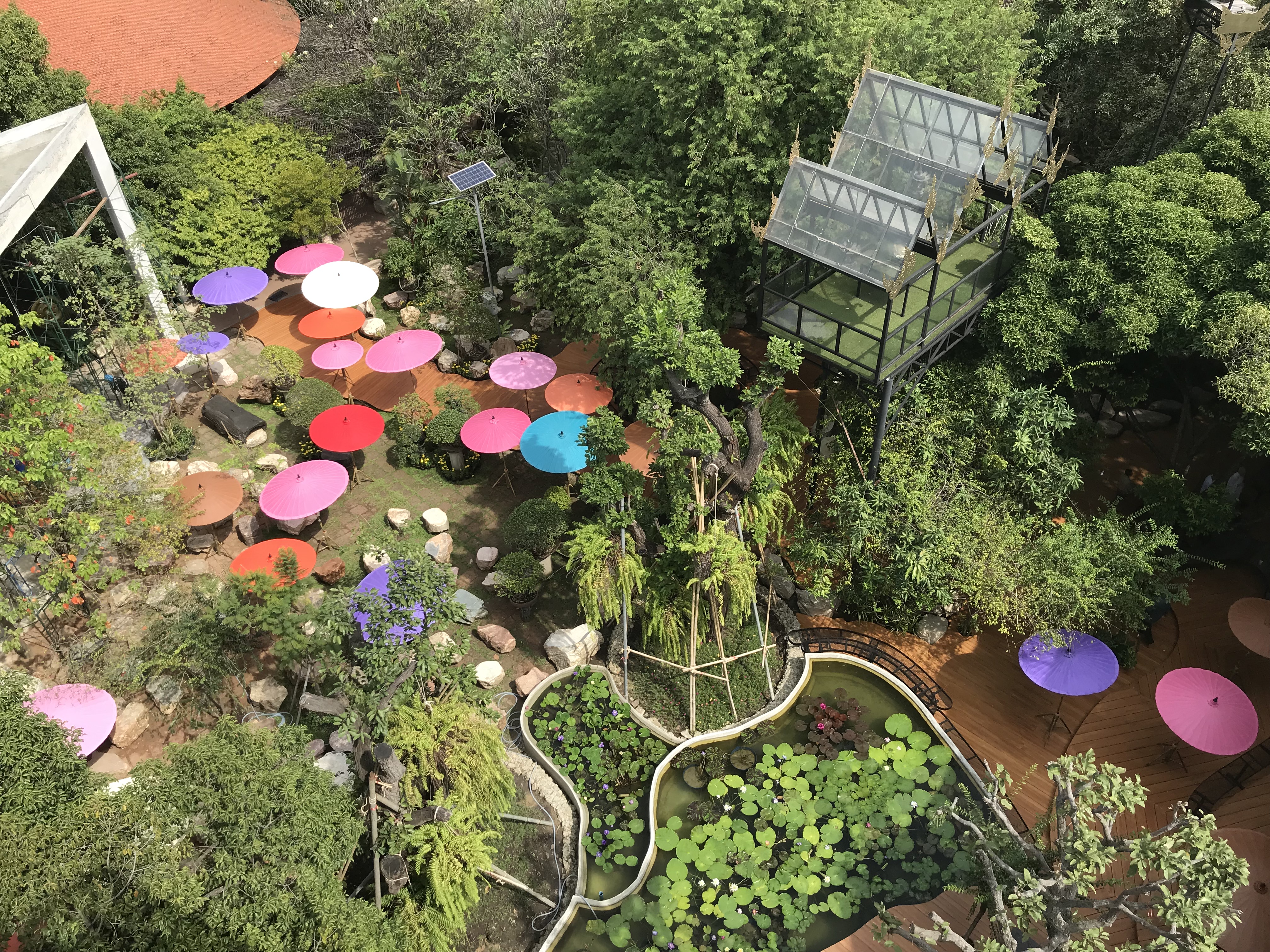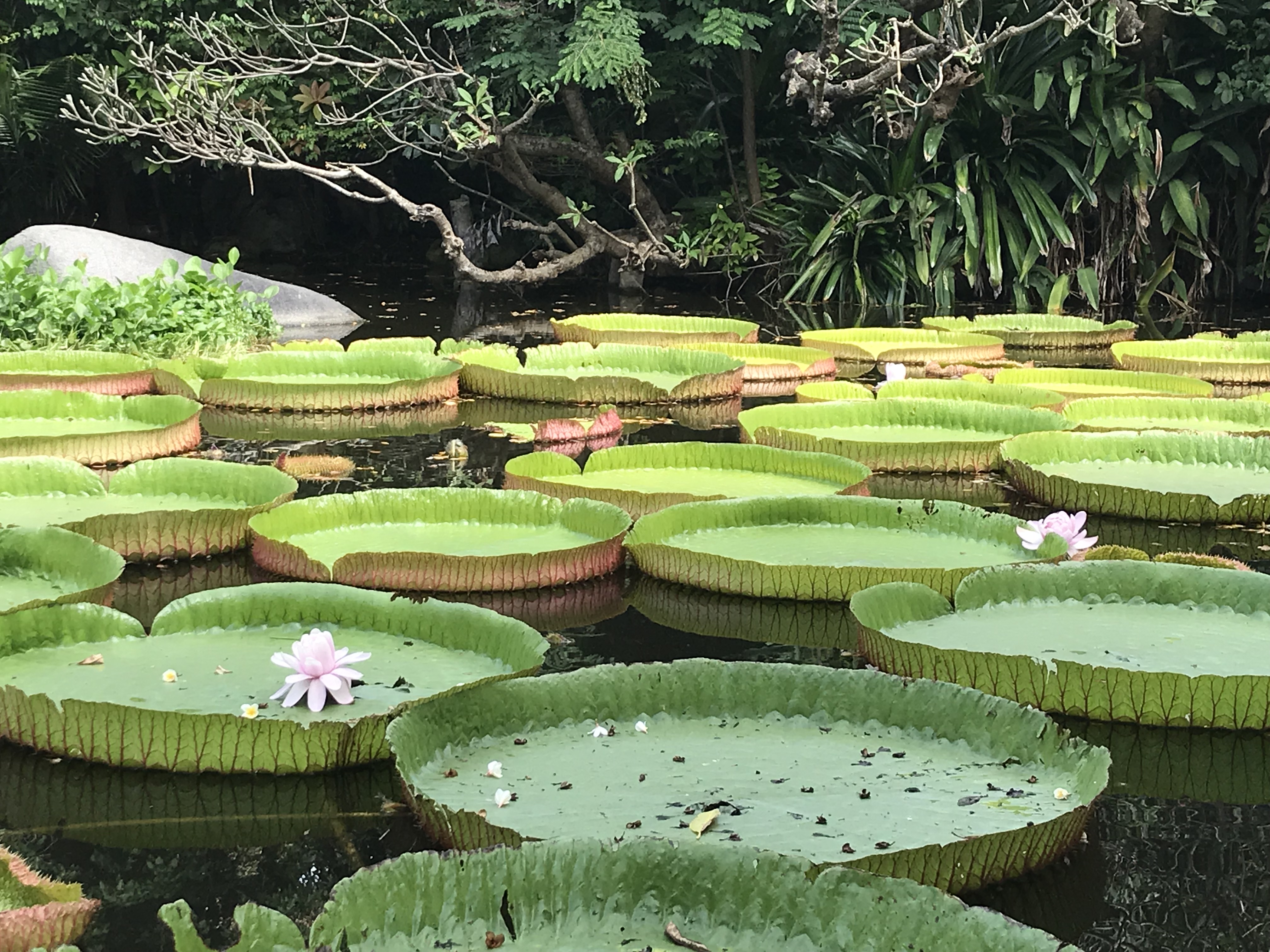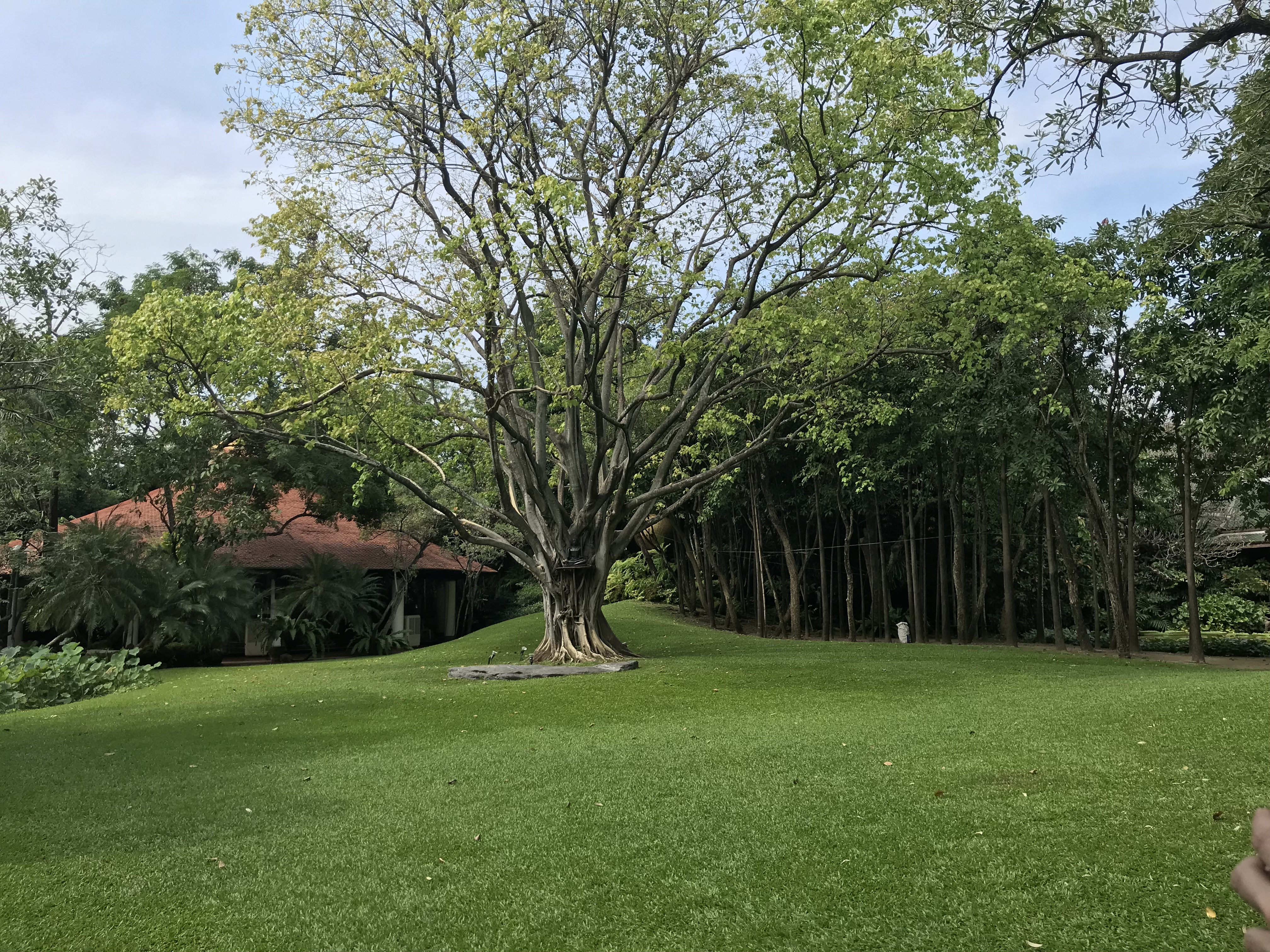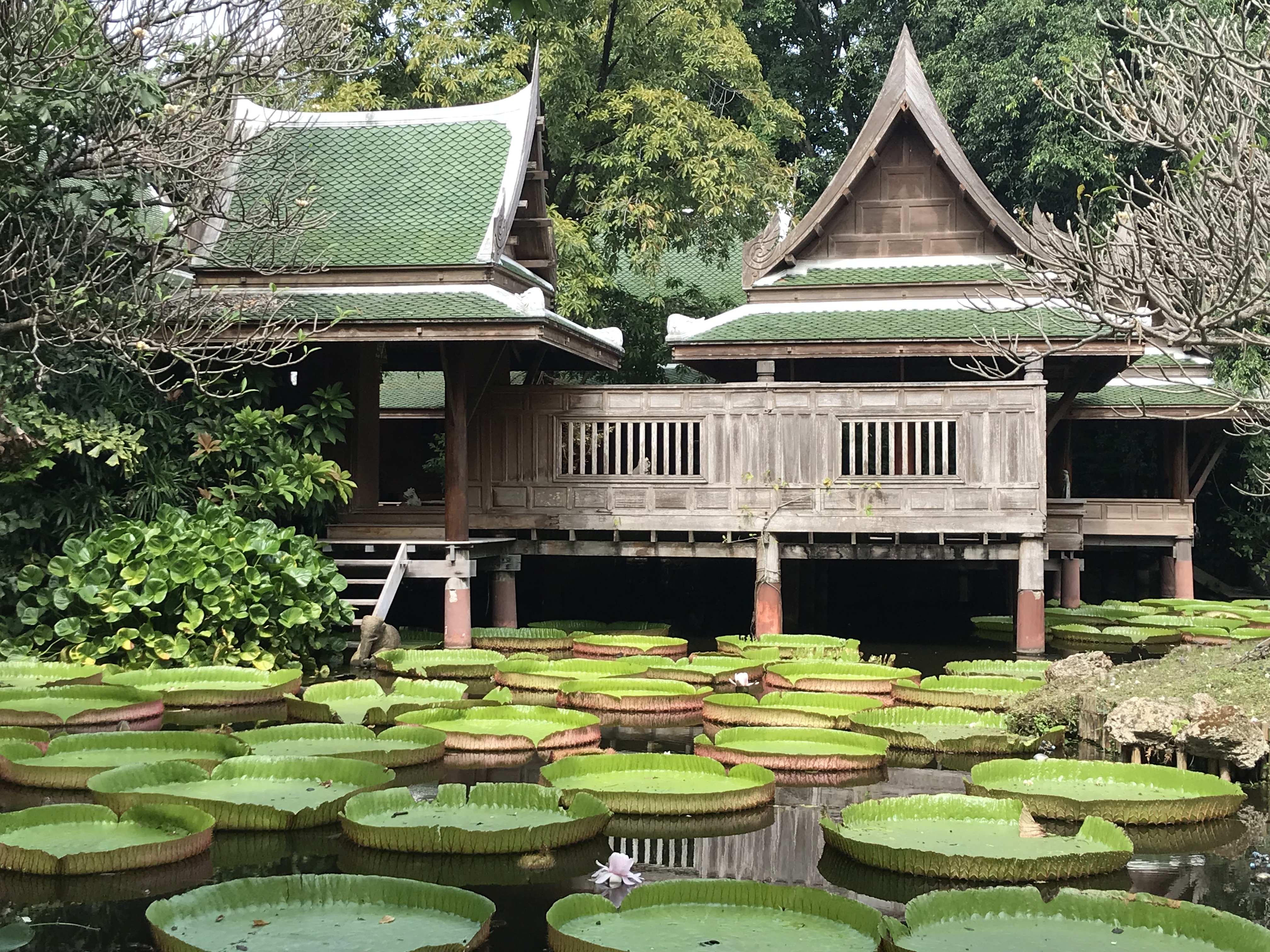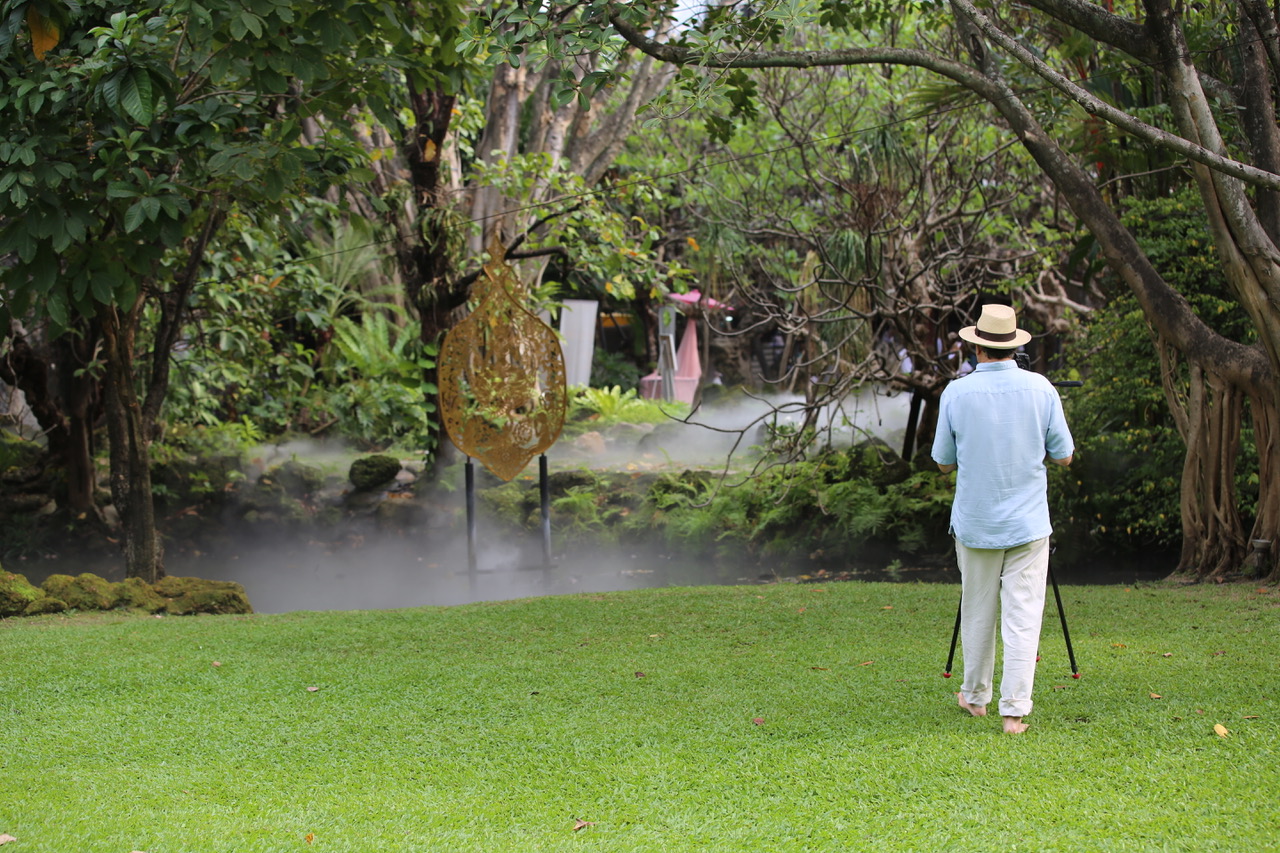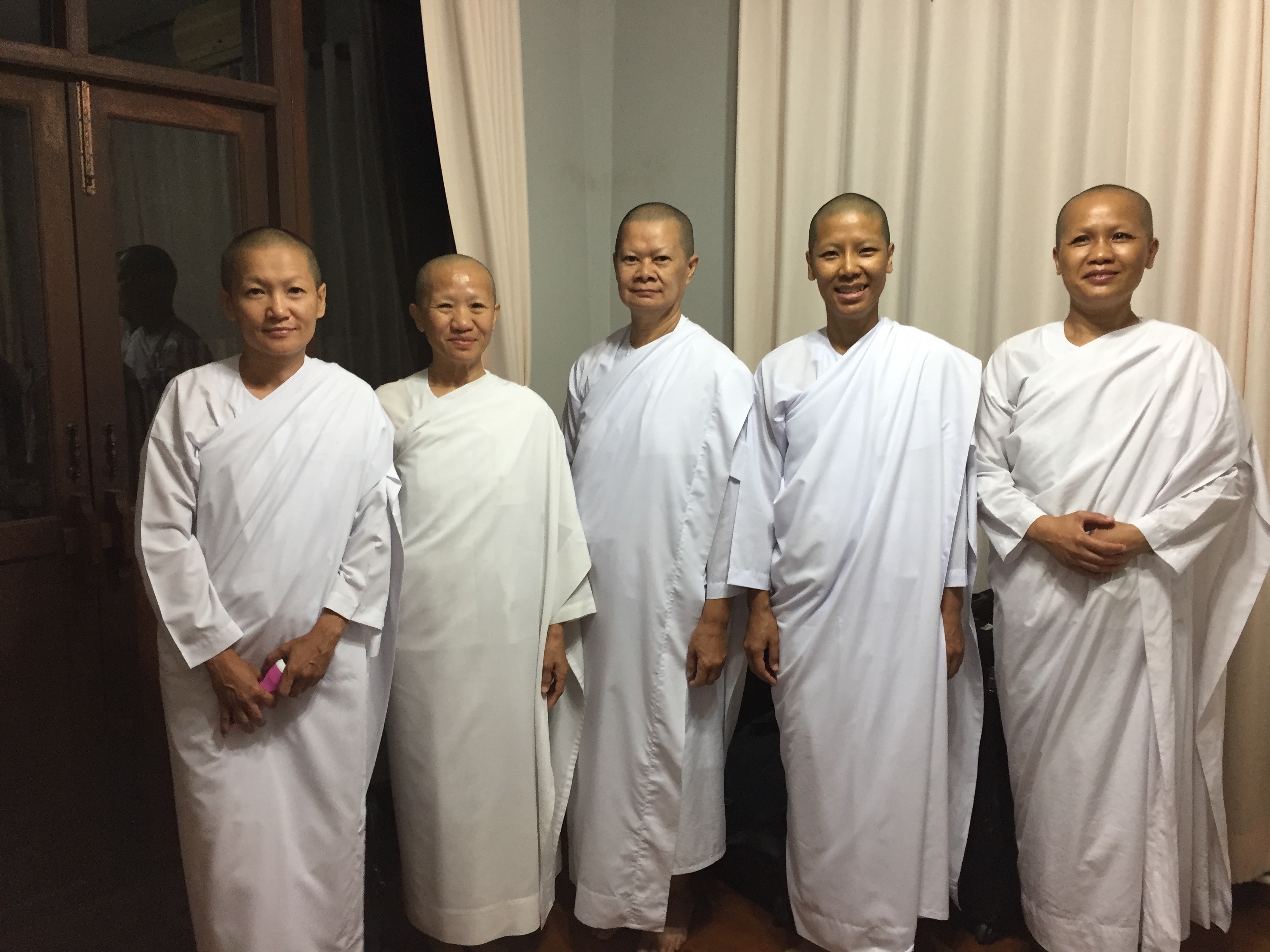 Joy Punvadee Amornmaneekul
Asst. to Ven. Mae Chee Sansanee
Nina Mistry
George Lechaptois
Laura Van Schendel
Simon Nuchtern, Katina Productions
Jeff Pace
Wendy Blackstone
Our Story So Far
Many people have contributed to bring the film to this stage of post production. All the archival film was offered gratis by The History Channel, Asia and Galaxie Press, France. Our cinematographer, George Lechaptois, and our audio engineer, Jeff Pace, both offered their services without payment. Simon Nuchtern and Susan Wolf work almost daily on the subtitles helping to refine the translations from Thai to English without any compensation. Last but not least, our editor Laura Van Schendel has worked way beyond the time we had anticipated to bring this movie to the fine cut displayed on this page.  These in-kind contributions would total beyond $50,000.00.
This generosity of time and service has brought the film very close to completion. That said, we still need to raise $15,000 to pay for the original soundtrack, additional editing, color correction and post production sound mixing.
Can you please help with a tax-deductible donation so that we can complete the film in January 2019?
In return, we would like to offer the following:
Become an Executive Producer with a donation of $5,000 or above.
Become a Producer with a donation of $2,500 or above.
Become an Associate Producer with a donation of $1,000 or above.
Everyone who contributes any amount will receive thanks in the credits of the movie.
To make a tax-deductible contribution, you may donate to the project via our fiscal sponsor Women Make Movies. Thank you for your consideration and participation.